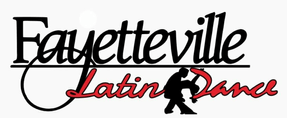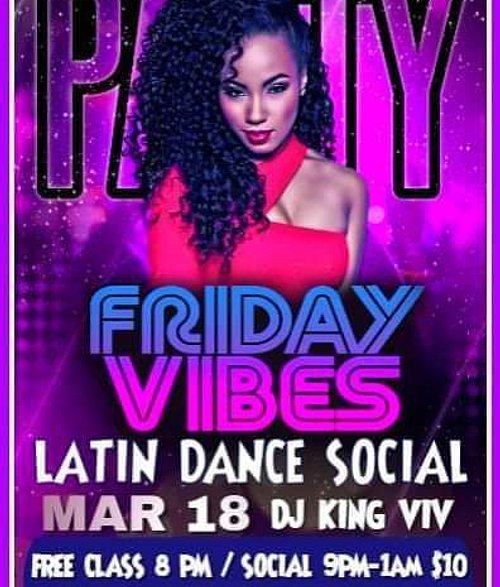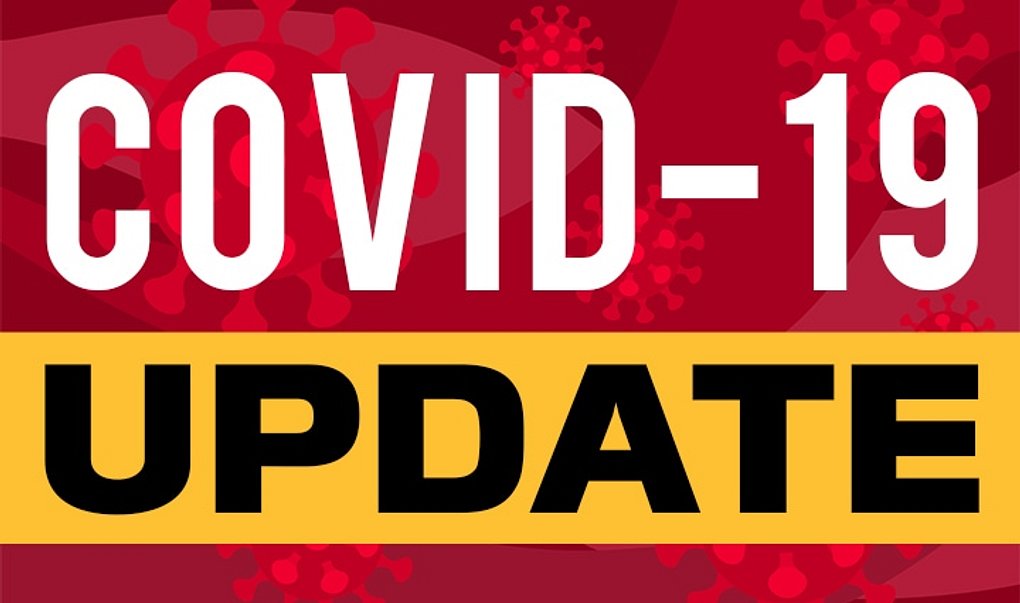 JOIN US TODAY: Call 336.303.6363 or send us an email: fayettevillelatindance@gmail.com
Wednesday
Kizomba Series
7 PM
$15 - $60
Casino de Rueda
8:00 PM
$15
Tuesday
Every 3rd /4th Tuesday
Afro Movement
7 PM
Thursday
Salsa Beginner Level II
Salsa Intermediate I/II
7 PM
Bachata Beginner Level I/II
Bachata Intermediate
8 PM
809 Hopemills Rd. Fayetteville, NC 28304
fayettevillelatindance@gmail.com
Monday
Salsa Foundations/ Salsa Beginner I Series
7 PM
$15-60
Drop-Ins
Bachata Foundatins/
Beginner I Series
8 PM
Drop- In
All Classes are $15 unless a series or workshop. Punchcards are available for purchase to receieve discounts.
Saturday
(Starts in April 2022) Burnchata Fitness
10 AM
Kids Salsa/Bachata Series
11 AM
Yes, we are open but our classes have been reduced to ensure the safety of our students. Students are required to fill out a covid wavier (click covid wavier button for link) before entering our classes and to reserve their class spot prior to class.